Skip to Content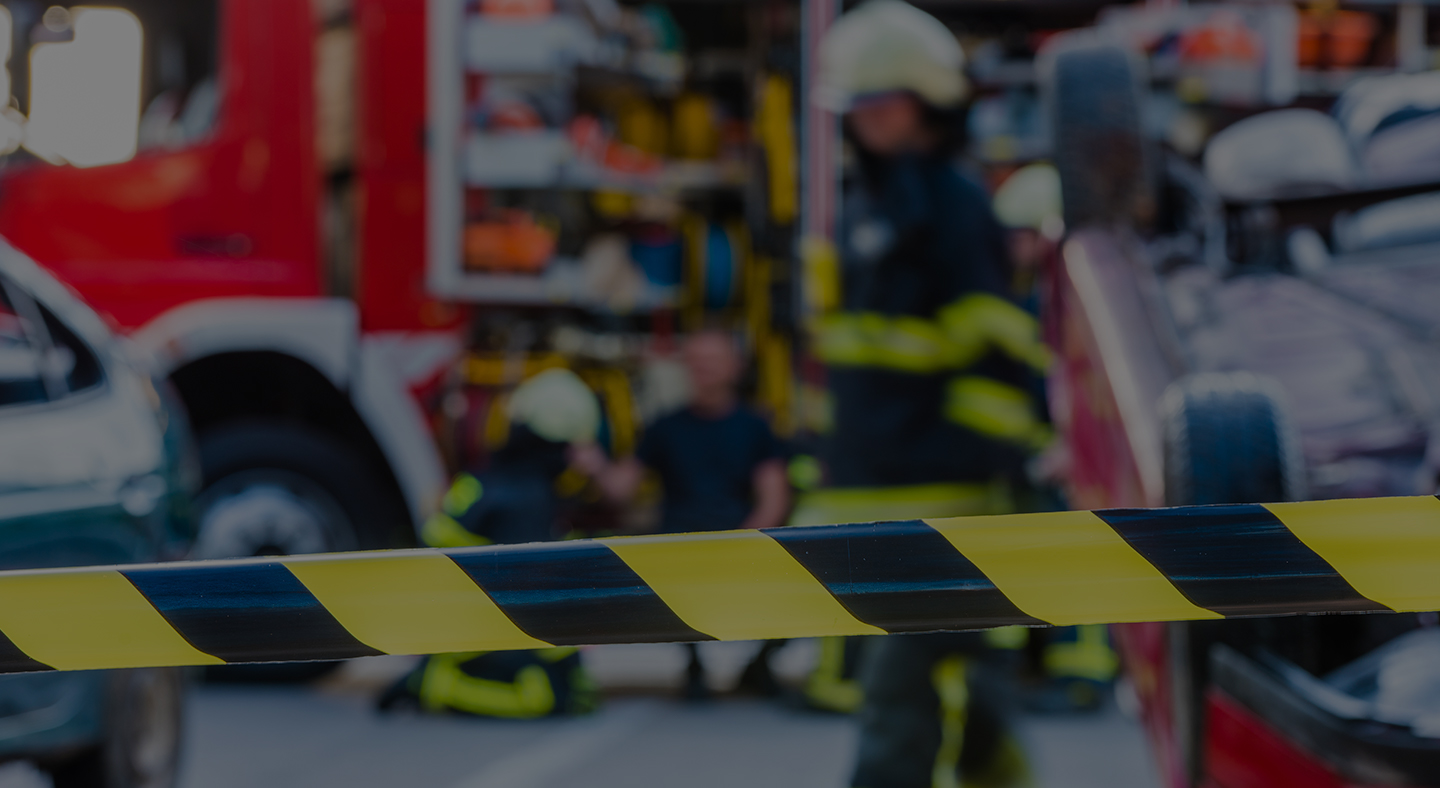 Personal Injury Attorneys in Georgia
$733,717 rear-end collision
Personal Injury Attorneys in Georgia
$550,000 motorcycle collision
Personal Injury Attorneys in Georgia
$499,000 negligent security claim
Personal Injury Attorneys in Georgia
$300,000 slip and fall
Personal Injury Attorneys in Georgia
$203,450 verdict on $50,000 auto policy
Attorneys for Personal Injury Cases in Georgia
Taps & Associates has the team of attorneys to help you with your personal injury case in Atlanta, Decatur, Sandy Springs, Marietta, Clayton County, Henry County, and throughout the state of Georgia. Our skilled and experienced legal experts can assist you if you've been hurt in an accident. We have a 95% success rate, and we win our cases with attention to detail and commitment to obtaining rightful compensation from the at-fault party. Experience matters when you choose an attorney to counsel and represent you, which is what Taps & Associates brings. Our in-depth professional expertise covers a wide range of personal injury practice areas to ensure you get the best results possible on your claim. We believe you've already suffered enough, so your legal worries should be handled with compassion for your injuries and faith in your case. That's why we only take cases we believe in, and you don't get charged any fees unless we win your case. As we proceed to represent you, our attorneys understand that details matter and can make all the difference in the outcome of your trial. Reach out to us when you're ready to make your claim for just compensation after an accident.
Legal Expertise in a Multitude of Areas
Professional legal help is within easy reach when you've been harmed in an accident. Taps & Associates has spent years amassing legal experience and honing skills in various practice areas relevant to personal injury cases. We're available if you've been involved in an incident that someone else is responsible for, and it's caused injuries that resulted in lost wages, medical bills, and other expenses. Recovering from an accident isn't just about wounds healing. You deserve compensation for the financial impact it's had on you, as well as your pain and suffering. Our seasoned attorneys are adept at handling a multitude of accident types that result in your personal damage and injury. We specialize in auto and motorcycle accidents, tractor-trailer accidents, pedestrian accidents, negligent security, and cases brought about by wrongful death or injury to the brain or spinal cord. Even accidents involving Uber, Lyft, or Rideshare call for an experienced attorney to help you win fair compensation.
Contact Taps & Associates for Counsel & Representation
Let the attorneys at Taps & Associates help you in your legal pursuit for compensation after an accident. We understand the ins and outs of personal injury cases and whether you're entitled to financial payment from an at-fault party. Contact us today to speak with our staff about your claim and receive proficient legal counsel and representation that fights for you.
Let Our Attorneys Get You Compensation
Taps & Associates
We are conveniently located inside I-285 and
just off of the Clairmont Road exit on I-85.
Address
1900 Century Place NE, Suite 100
Atlanta, GA 30345
Phone
404-996-2458
Hours of Operation
Monday: 9:00 AM – 5:00 PM
Tuesday: 9:00 AM – 5:00 PM
Wednesday: 9:00 AM – 5:00 PM
Thursday: 9:00 AM – 5:00 PM
Friday: 9:00 AM – 5:00 PM